You are here: MICHELLE OLEARY
| | |
| --- | --- |
| | |
Welcome to the 2017/2018 school year. I teach Social Studies on the Katmai Team. I am passionate about travel, world cultures and current events, and I look forward to sharing this with students. Grades are updated regularly on Zangle. Please contact the front office for username & password access.

Please click the subject areas to the right for more information, homework, and links for each class >>>>>>>>>>>>>>>>>>>>

If you need to reach me, please use e-mail as it is the best way I can respond.

Subscribe to my ASD YouTube Channel Ms. Oleary's ASD YouTube channel
As a Geography teacher, I regularly seek out opportunities for professional development to learn more about cultures and regions of the world. I have been fortunate to travel to Germany, New Mexico, China, Japan, Oman, and Zanzibar for Professional Development. In Summer 2017 I look forward to learning more about India (yes, I'm still pinching myself, INDIA!) and Dubai. Many students are interested in following my travel experiences as I learn about other cultures, which I'm happy to share through my public Instagram and Twitter accounts.

@msolearytravels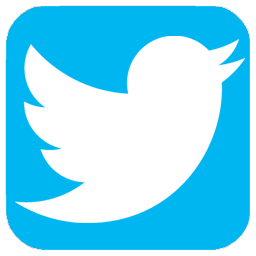 #msolearytravels
Parents and students (with parent permission) are welcome to follow this account. Here's how I use these accounts:
- These accounts are not my personal accounts, or linked to my personal accounts. They have been approved by Administration, and are allowable under ASD's Social Media Use policy
- Communication is one-way. I post, and anyone who follows the account can view or comment
- I will post only student-appropriate travel photos that engage students in world geography and cultures
- I will not follow any student or parent accounts
- I will delete or block any inappropriate comments or followers as they come to my attention. However, I can only be responsible for my own posts. I encourage students and parents to discuss internet safety regarding appropriate online use of social media.

Happy travels ... keep on learning and exploring!